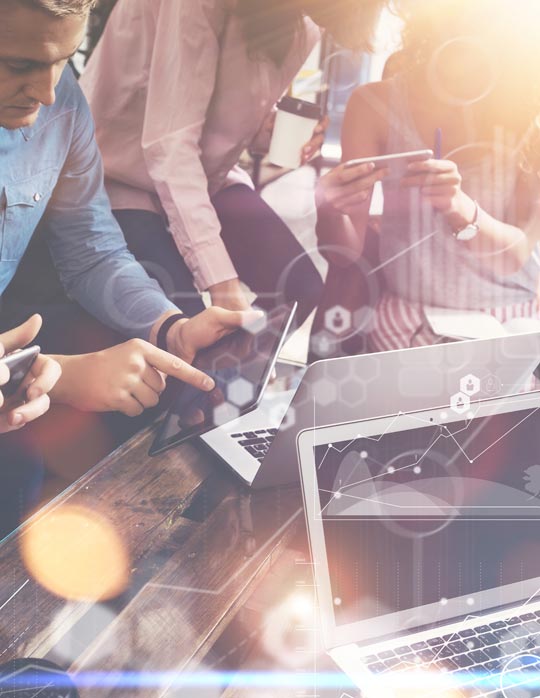 Build your line card with Ardent
Get Matched to the Principal That Fits You
Ardent will match you to the principals that fit your sales capabilities, industries, products, and technical specialties. We specialize in matching principals with manufacturers reps. The manufacturers we represent have products and capabilities that are in high demand. They have responsive, quality minded, priced competitive products, services, and capabilities that support the manufacturers representative model.
At Ardent we have vast experience working with manufacturers who supply the industrial, commercial, and retail markets. We've been helping manufacturers find the right manufacturers representatives and distributors across the US, Canada, and Mexico.
Send us your contact information and we'll be sure to contact you as we develop principal matches for you.
We care about your opinion
Ardent has not only successfully connected us with the right principals, they connect us with principals that have goals and ambitions that align with our company Goals. You cannot go wrong with the Ardent team!
Chris Semonelli, President - CTS Global incorporated
Ardent not only gave us a national presence but found the right matches for us with rep groups. We would not be where we are today without Ardent helping to establish our national network of manufacturer reps.
Ben Guillot, Operations Manager - Paragon Diamond Tools
After trying to find technical sales reps on our own, without success, we turned to Ardent. We are now closing on new business opportunities that fit our capabilities perfectly.
Mark Fiorina, Technical Director - International Plastics