At Ardent, we believe in fostering a dynamic and diverse team that can drive innovation and deliver exceptional results. As we continue to expand our operations and explore new horizons, we are thrilled to introduce our latest additions: Dylan Hunt and Ellie Osborne, our talented summer interns, and Leslie Perez, our new full-time Sales Network Developer. Their unique skills and experiences will bring fresh perspectives to our organization. Let's get to know them better!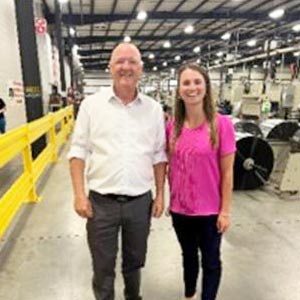 Dylan Hunt
Joining us as a sophomore intern from Elon University, Dylan will play a role in analyzing our processes, identifying areas for improvement, and implementing efficient solutions.
Ellie Osborne
Our summer intern will focus on marketing and sales networking. We are confident in Ellie's ability to bolster our marketing efforts and establish meaningful connections within our industry.
Leslie Perez
We are delighted to welcome Leslie Perez, a new full-time employee, to our team. Hailing from Connecticut and an ECU graduate, Leslie comes armed with extensive experience in retail and construction sales, bringing a wealth of expertise to her role as a Sales Network Developer. We're confident that her track record of forging successful partnerships and driving revenue growth will undoubtedly contribute to our continued success.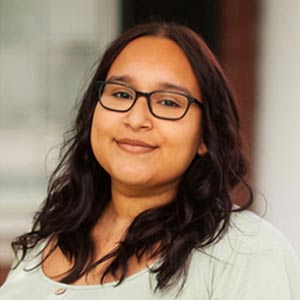 With the addition of Dylan Hunt, Ellie Osborne, and Leslie Perez. We are confident in our ability to serve our clients with excellence, foster innovation, and maintain our growth trajectory. Join us in extending a warm welcome to Dylan, Ellie, and Leslie as they embark on this exciting new chapter with Ardent.