Las Vegas, NV — May 2023 — Ardent, Inc., a leader in forging robust sales networks for manufacturers and retail clients, is delighted to announce its participation in the EDS Leadership Summit. The event, taking place at the Mirage in Las Vegas, is a premier gathering of the electronics industry's key influencers and decision-makers.
"We are excited to join this prestigious event," said Martin Kean, CEO of Ardent, Inc… "The EDS Leadership Summit is a powerful platform for fostering strategic alliances, discussing emerging trends, and exploring potential partnerships. We look forward to sharing our unique approach to sales network building."
At the summit, Ardent, Inc. will offer insights into its proven and repeatable process for matching businesses with the right manufacturers' representatives and distributors. The Ardent team has developed a highly successful system, offering personalized, one-on-one services that have helped countless businesses create new opportunities, increase sales, and boost revenue.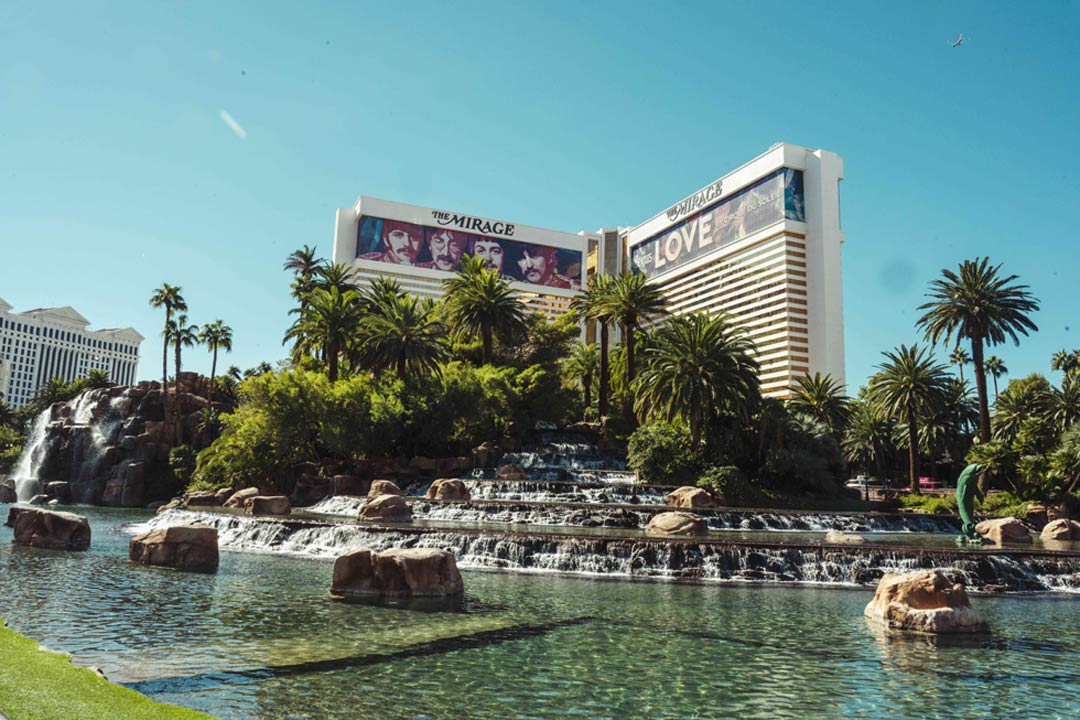 "We have one of the largest representative databases in North America, spanning every industry across the US, Canada, and Mexico," continued Kean. "Our active reporting and custom dashboards provide real-time insight into sales networks, making us a trusted partner for companies seeking to grow their business."
Ardent, Inc.'s presence at the EDS Leadership Summit underscores its commitment to driving innovation in sales network building and helping their clients achieve their sales goals.
For more information about Ardent, Inc. or to schedule a meeting during the EDS Leadership Summit, please email sales@ardentgo.com or call 252-594-5770.
About Ardent, Inc.
Ardent, Inc. is a trailblazer in constructing effective sales networks for manufacturers and retail clients. With a personalized approach and vast representative database, Ardent, Inc. is dedicated to creating new business opportunities and driving revenue growth for its clients.
Press Contact:
Joe Holland
Ardent, Inc.
joe.holland@ardentgo.com
linkedin.com/company/ardentinc/